Faux Flower Co
Reach out for a free trial and see how faux flowers enhance your corporate space.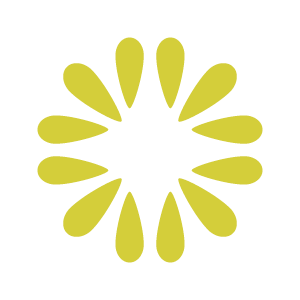 STEP ONE
Get in Touch
Call or email letting me know what you are looking for, we can then arrange a suitable time for me to visit your office.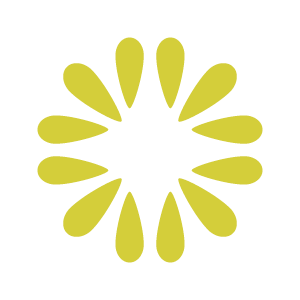 STEP two
Free Trial
I'll pop into your office to get a feel for the environment, then return with a free trial arrangement curated to complement your style and enhance your space.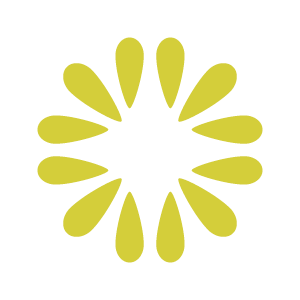 STEP three
Proposal
Once you've had a chance to see the reactions from staff and clients, I'll send you a proposal that outlines the type of arrangements, as well as a monthly budget.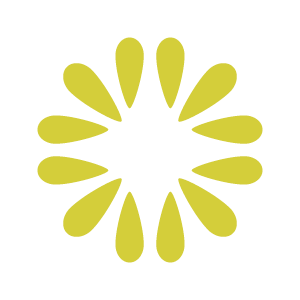 STEP Four
Flowers Monthly
Because the flowers are on hire, you'll get a new arrangement monthly to ensure your space is always fresh. I'll come and discreetly swap them over every month.